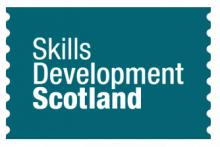 Course Management Tool
ITA will be closed to new applicants from 4pm on Friday 7 December 2018, and as such no new courses will be considered for ITA Funding at this time.
Courses can still be uploaded for advertising on My World of Work
Upload courses to My World of Work using the SDS Course Management Tool. Our tool brings the process of uploading courses online and replaces PROMT.
Sign in to your account